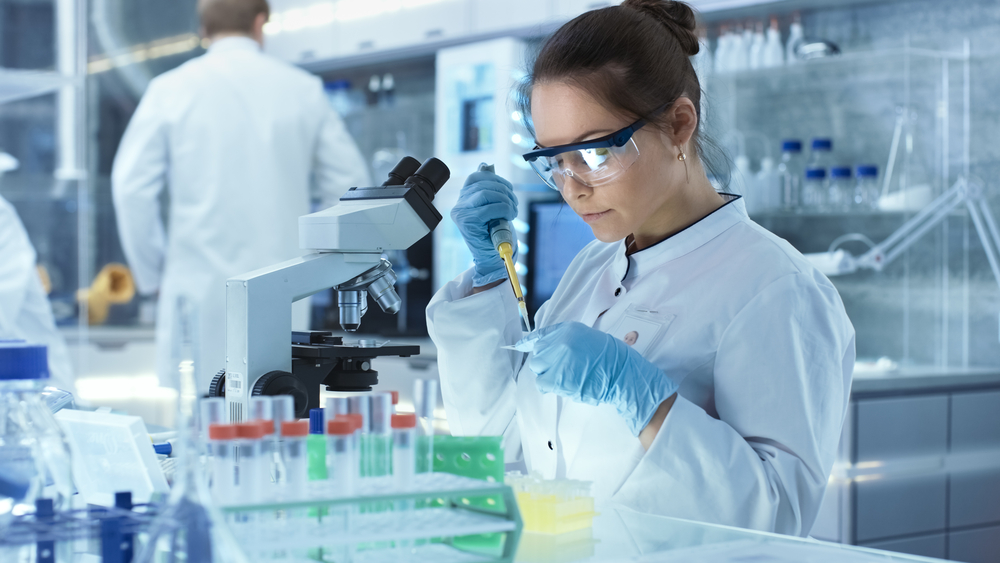 07 Jun

Prepartum and Postpartum Maternal Depressive Symptoms Are Related to Children's Brain Structure in Preschool

Lebel C. et al., Biological Psychiatry, 2016

It is well- known that perinatal maternal depression is a serious health concern, with its negative effects lasting on children. Prenatal depression is associated with altered brain gray matter in children, though the relation between postpartum depression, children's brains and role of white matter are unclear. The study by Lebel et al, is first to report associations between maternal depression and altered brain structure in children. They observed 52 women during each trimester of pregnancy and at 3 months postpartum. Their depression was monitored both pre-and postpartum using the Edinburgh Postnatal Depression Scale (EPDS); and their children underwent MRI at the age of 2.6 years to 5.1 years. Associations between maternal depressive symptoms and MRI measures of cortical thickness and white matter structure in the children were investigated. They observed that higher maternal depressive symptoms prenatally and postpartum are associated with altered gray matter structure, with the white matter being correlated to the postpartum period. The reduced cortical thickness and diffusivity were suggestive of premature brain development in children who were exposed to higher maternal perinatal depressive symptoms. Results highlight the importance of ensuring optimal women's mental health throughout the perinatal period, as maternal depressive symptoms appear to increase children's vulnerability to nonoptimal brain development which predisposes them to depression and anxiety in their later age.