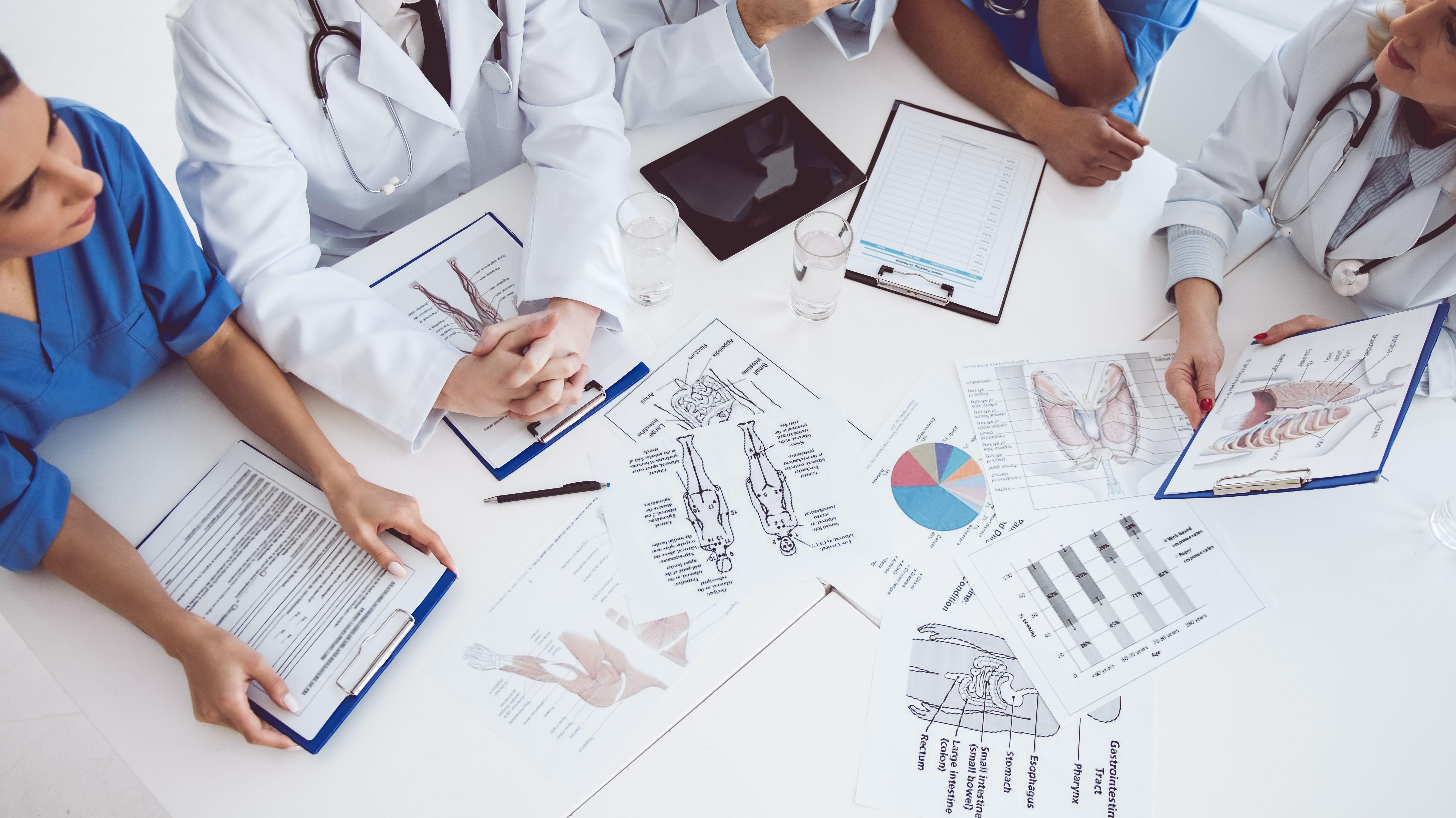 07 Jun

How social structures, space, and behaviors shape the spread of infectious diseases using chikungunya as a case study

Salje H. et al., PNAS, 2016

Contraction of the disease during an infectious disease epidemic is dependent on interrelated factors, that may be directly related to the individual (age, sex), his family or the wider community of which he is a part. Advances in statistical modelling have aided studies to monitor compact communities like households or schools that help in the elucidation of the determinants of transmission in such small social structures, but have failed to include the wider context of the episode. Salje et al attempted to obtain a more comprehensive view of the risk factors associated with the contraction and spread of disease, using the case of chikungunya outbreak in a rural community in Bangladesh. Through statistical modelling, they found out that females were 1.5 times more likely to become infected by the virus, when compared to their male counterparts and attributed this to the mosquitoes being 'lazy' and the resultant subsequent transmission to females as they rarely moved from their households. The mosquitoes' lazy nature allows them to get infected from an individual from a particular household, undergo the incubation period by staying in the same household and then infecting a person from the same house. The scientists also observed that the use of mosquito repellents had no impact on transmission. The result of the study showed that the complex interplay between the characteristics of an individual and his close and wider environment contributes to the shaping of infectious disease epidemics and it also offer key insights into how health officials can combat other diseases that spread the same way.