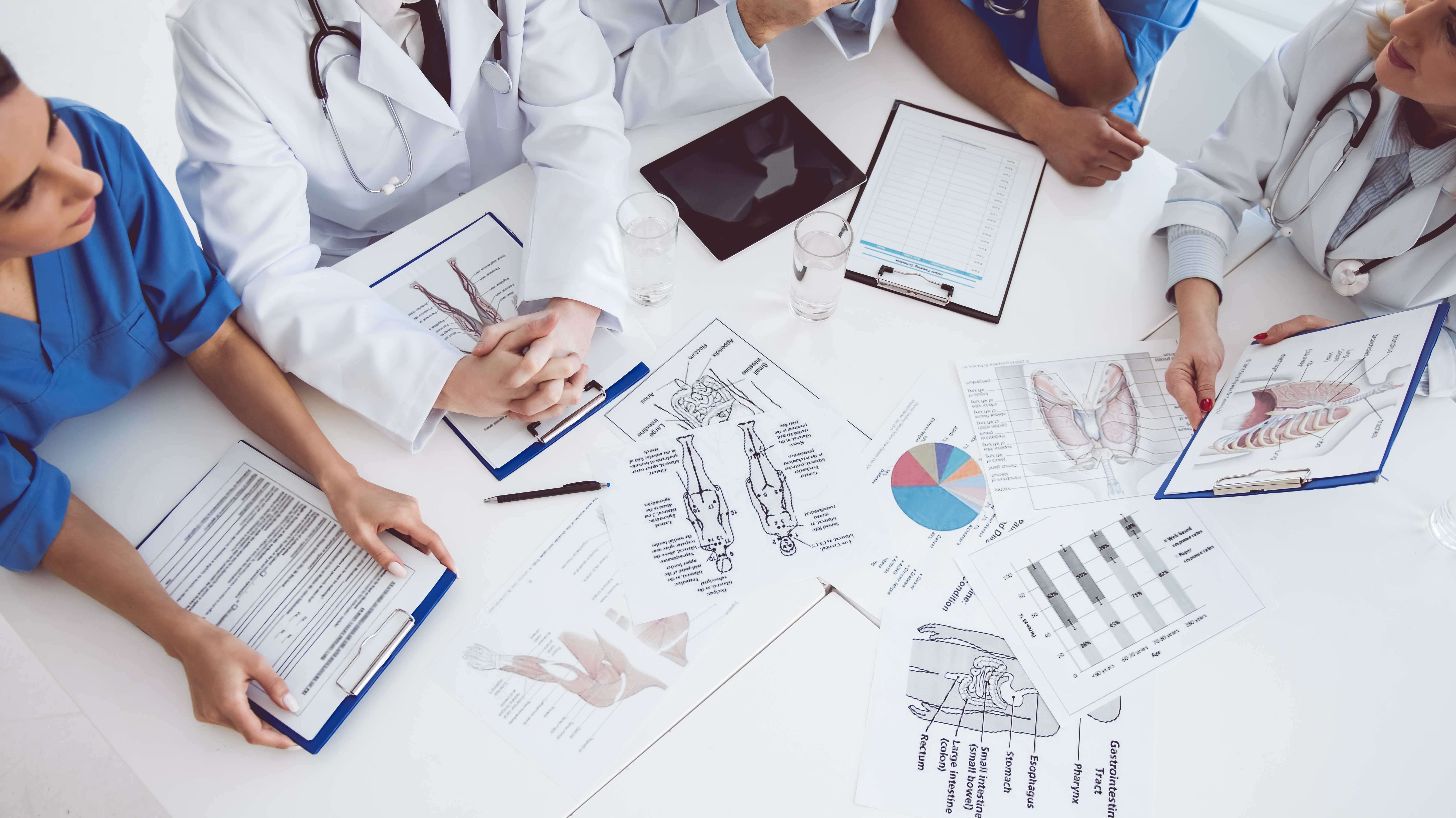 20 Aug

Phase I/Ib Study of Tenalisib (RP6530), a Dual PI3K δ/γ Inhibitor in Patients with Relapsed/Refractory T-Cell Lymphoma

Tenalisib (RP6530), a dual phosphoinositide 3-kinase δ/γ inhibitor was evaluated in a phase I/Ib study for maximum tolerated dose (MTD), pharmacokinetics, and efficacy in patients with relapsed/refractory peripheral and cutaneous T-Cell Lymphoma (TCL). Histologically confirmed (TCL) patients, with ≥1 prior therapy received Tenalisib orally in a 28-day cycle in doses of 200 to 800 mg twice daily (800 mg in fasting and fed state) in escalation phase (n = 19) and 800 mg twice daily (fasting) in expansion phase (n = 39). The most frequently reported treatment emergent adverse events (TEAE) and related TEAE were fatigue (45%) and transaminase elevations (33%), respectively. Most frequently reported related Grade ≥3 TEAE was transaminase elevation (21%). Two dose-limiting toxicities occurred in the 800 mg fed cohort; hence, 800 mg fasting dose was deemed MTD. Tenalisib was absorbed rapidly with a median half-life of 2.28 h. Overall response rate in 35 evaluable patients was 45.7% (3 complete response (CR); 13 partial response (PR)) and median duration of response was 4.9 months. Responding tumors showed a marked downregulation of CD30, IL-31 and IL-32α. With an acceptable safety and promising clinical activity, Tenalisib can be a potential therapeutic option for relapsed/refractory TCL. Currently, a phase I/II combination study with romidepsin is ongoing.

Keywords: CTCL; PTCL; dose limiting toxicity; maximum tolerated dose.