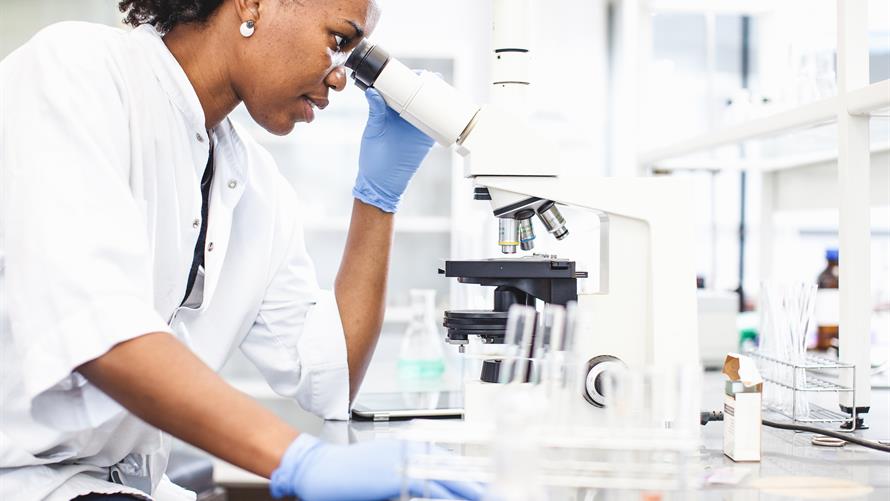 07 Jun

Progressive Muscle Relaxation in Hyperemesis Gravidarum

Aims: To assess the role of progressive muscle relaxation in the management of hyperemesis gravidarum.
Methods: This is a prospective, randomized, observer blind and comparative study. 30 pregnant women admitted for the treatment of hyperemesis gravidarum were enrolled and randomized into experimental and control groups. Each group was of 15 patients. Experimental group patients received pharmacotherapy with daily progressive muscle relaxation for 2 weeks, while patients in control group received only pharmacotherapy.
Results: (1) Significantly high number of patients required three or more drugs in control group as compared to experimental group, (2) experimental group patients achieved complete response within 2.73 days, while control group patients achieved complete response within 4 days, (3) none of the patients in experimental group had recurrence within 2 weeks of observation period, while 13% patients in control group had recurrence after complete response, (4) on clinical global improvement scale, patients in experimental group achieved better improvement.
Conclusions: Progressive muscle relaxation is effective in hyperemesis gravidarum and when combined with antiemetics, it reduces the number of antiemetics required to treat hyperemesis gravidarum. Patients also show early response to treatment, less recurrence and better improvement when combined with antiemetics.